Fifth Officer Harold Godfrey Lowe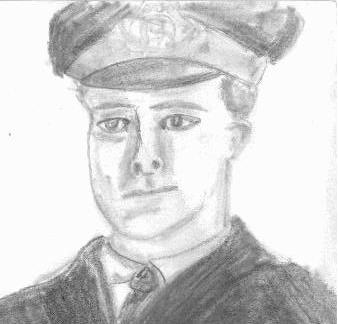 ---
Some have labelled Harold Lowe as the "Real Hero" of the Titanic. He thought to the contrary as in his words;
"I have only done my duty. I wont take a penny for it. I only hollered. Anybody can holler."
He hailed from Wales, born in Llandudno to George and Harriet Lowe . He was married to Ellen Marion Whitehouse in September 1913, and they had two children; Florence Josephine Edge Lowe ("Josie") and Harold William George Lowe. He had a fairly peppery temper, and spoke his mind. He was independent and had a lot of courage and stamina. He died in 1944. He is buried at Colwyn Bay
To learn more about him, please use the link below the Welsh flag.